Details:
🍑 High elastic double rubber
🍑Full loops surface design, adjustable
🍑High-quality hook&loop fasteners designed for firm affixing effect.
🍑The lightweight buckle is not easy to rust & easily adjusted.
🍑Solid and durable exquisite stitching craft
🍑Compared to traditional muscle building exercises, trainers can repeat more sets of muscle building exercises with shorter rest periods between the previous and next set of exercises by using BFR(Blood Flow Restriction) training with lighter strength trainings. Meanwhile, it can achieve the same muscle building results.
🍑By using lighter strength training, it can relieve the stress on tendons, ligaments and joints. Moreover, more training volume can be accomplished with less risk of injury.
🤔Use:
dumbbells, yoga, running, rope jumping, weightlifting, gym


FULL BODY EXERCISE
Squats.

Deadlifts.

ABS Training.

Hip Thrusts.

Glute Bridges.

Thigh Workout.

Straight Leg Raise.
"Great for home workouts, gym workouts, and if you're short on time. BFR occlusion training tricks the muscles to think it's lifting heavier than it actually is. Add these bands to your workouts and get similar results as you would with high-intensity workouts."
Arm Bands:
• Length: 17.7 inch, Width: 2 inch
Thigh Bands:
• REG: Length 21.6 inch, Width: 2 inch
• PLUS: Length 28.4 inch, Width: 2 inch
Safety Note: Don't leave bands on for long periods of time. Bands should not be wrapped too tight.
"How wide should occlusion bands be?
Width; wider is not always better

According to the latest scientific research done on the practical application of BFR training, it's recommended that the straps used on your upper body extremities (meaning your arms) should be between 3-5 cm wide"

reviews 
⭐️⭐️⭐️⭐️⭐️
" Works wonders
Great Product, easy to use. Looks like the picture and just what I wanted. My boyfriend says that he sees a difference and he's loving it.
Love
Love this product because I have thick thighs and this really stretches.
Perfect!
Everything was awesome!
Great resistance
These are cool workout bands.They have great resistance and assist in glutes workout.
Gym&Health
Product works great use at gym and home
A gift for the woman in your life!
Girlfriend loves them which makes my gift to her a gift to me as well! 
Just what i needed
Personally i love everything about these bands. No slip
Sturdy
Love them very sturdy no slip
I love them!!
I didn't think that I will see results too fast, in two weeeks after using them, I can feel how my b, looks much better ;-)
"
🧺Garment Care:
Main fabric composition: 35% latex+ 65% polyester
Main fabric composition and content: 35% latex+ 65% polyester
Cold Hand Wash Separately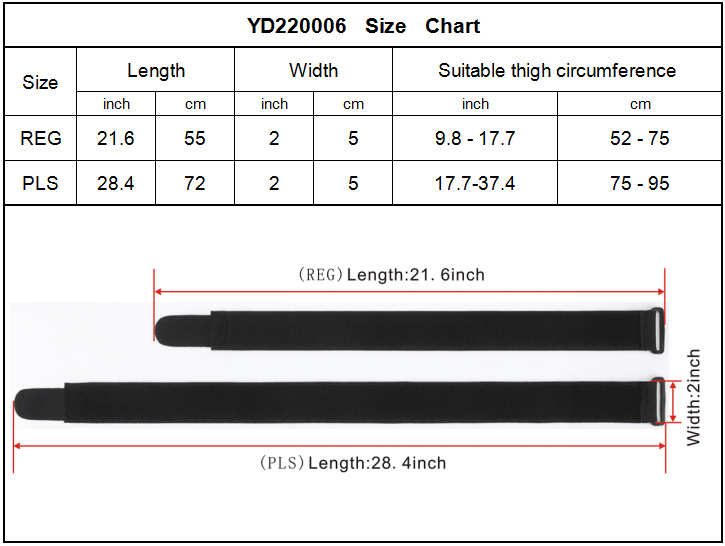 Share blog posts, products, or promotions with your customers. Use this text to describe products, share details on availability and style, or as a space to display recent reviews or FAQs.